DEC - Parents Reaching Out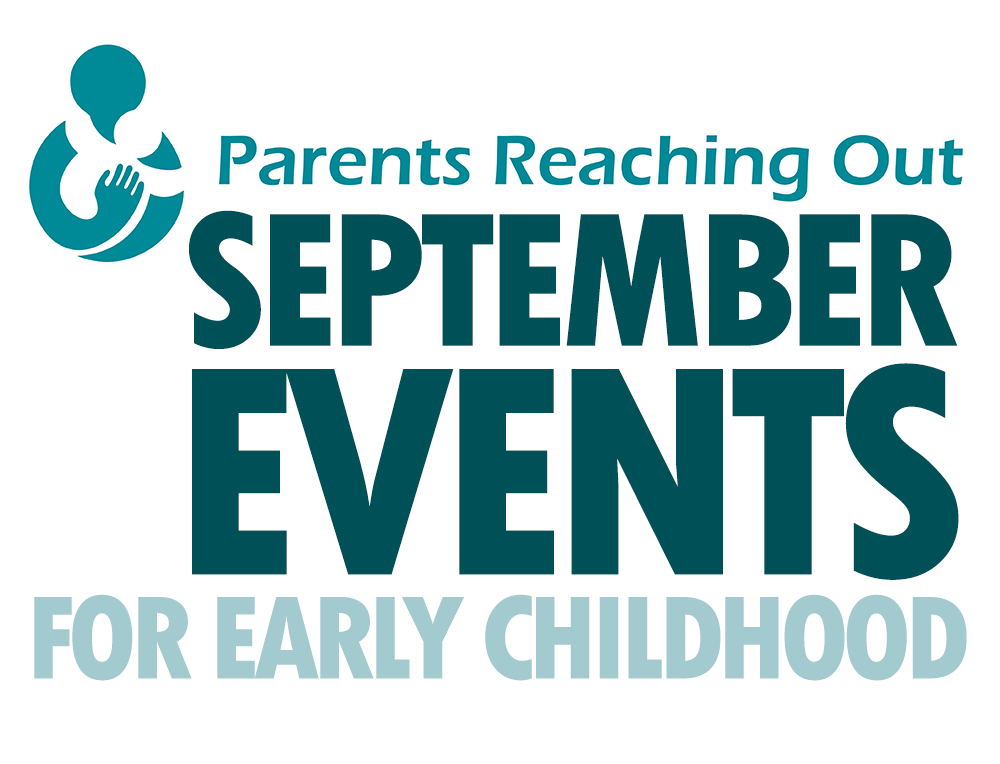 ---
We offer a variety of workshops to meet the needs of families and providers across the state at no cost. If you are in need of sign language interpretation or any other assistance accessing the workshops, please call us when you register or at least a week prior to the workshop at:
(505) 247-0192 or 1-800-524-5176
UPCOMING EVENTS:
Early Childhood Literacy
Tuesday, September 14th, 2021 • 10:00am -12:00pm
Find out about the development of language and literacy skills, identify literacy opportunities that reflect your family's strengths, learn how to give your child an early start in reading, and discover how to use daily routines to develop literacy
Register: https://us02web.zoom.us/meeting/register/tZEkd-CqpzMiE907etJzqu5Dp3ZQtLT98whN
Making Connections: Virtual Family Support
Thursday, September 16th, 2021 • 10:00am -11:30am
Come to our monthly family-to-family support group. Share your experiences parenting your child or grandchild with disabilities and connect with others who relate to your journey.
Register: https://us02web.zoom.us/meeting/register/tZUpcumtrDIqH9DtoBhQYRMlOIQiaPpc5bGg

Special Education Clinic

Wednesday, September 22nd, 2021 • 10:00am-12:00pm

Come learn about the Individuals with Disabilities Education Act (IDEA) and how it applies to Special Education. Become familiar with the Individualized Education Program (IEP) process and requirements. Gain knowledge on advocacy and communication strategies.
Register: https://us02web.zoom.us/meeting/register/tZIkf-GhqDooHtctEOv2LuIiNayvy-3WvmCX

Visit the Parents Reaching Out Website: https://parentsreachingout.org

Find out about the development of language and literacy skills, identify literacy opportunities that reflect your family's strengths, learn how to give your child an early start in reading, and discover how to use daily routines to develop literacy