CNM Online Course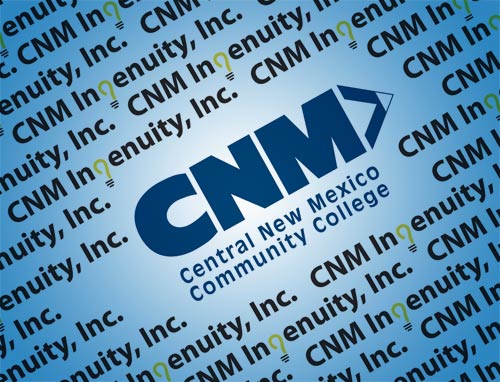 ---
Pathways to Success- Ages 17+ A small incentive will be awarded upon the three-hour completion.
Description: This 3-hour online training via Zoom will explore the many options and exciting avenues, that are available for future opportunities. Life and job skills are needed these days to be prepared and successful in any job field. The training topics will include:
Interviewing skills.

Job skills.

Basic Financial Literacy.
Materials Provided: All course handouts, presentation slides, CNM-Certificates of Completion will be awarded as evidence of training.
Dates and Times: 1:00 pm to 3:00 pm MST- September 24th 2021- Ages 17+
Location(s): Online via Zoom- Students must have a laptop to attend. If student does not have a
laptop, please let PFS staff know. This is a first come first serve. Students must finish
the entire training day to qualify for the incentive.
Application: www.partnersforsuccess.us When Applying check the Other box
Add CNM- Pathways-Online Training to the blank line,
on the PFS application.
Deadline September 22nd 2021 by 4:30 MST
Program Director Contact: Ms. Petra Solimon; p.solimon@lagunaed.net or Program Assistant:
Ms. Edyie Marmolejo; emarmolejo@lagunaed.net; at 505-552-9322
Limit 30 Students
Please contact the Partners for Success at 505-552-9322 if you have further questions or for more information.